Tourism
The tourism industry is changing. Customers are extremely self-sufficient and online strategy sets the standard for hotel and transport bookings alike. Personalised videos are a good option for enhancing the relationship with customers and attracting new ones.
Acquire
The ability to enhance the effectiveness of online advertising makes video personalisation into a very powerful option for online advertising, retargeting or campaigns combined with offline actions.
Grow
Growth policies increasingly involve putting forward personalised alternatives for each client. Personalised video is a cost-effective and compelling way to create unique propositions for each passenger or customer.
Interact
Personalised video is an alternative communication channel to strike up conversations, enhance interactivity and get feedback from customers. Connection via a contact centre, real-time surveys, live chat or chatbots.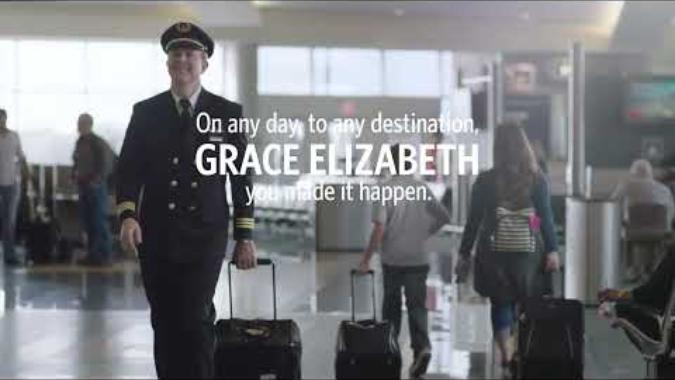 A thank you from Delta to their travel agency and corporate travel partners in Latin America and the Caribbean, personalized with travel stats from the last year of service.
I'm interested in seeing a demo
A video is worth more than a million words.
If you want to see YOUR personalised video, click here and ask for a demo