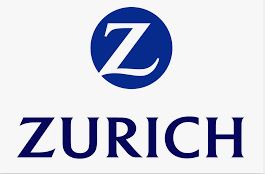 Use Case: Claims experience
Customer: Zurich Austria
Application: Customer Experience. Loyalty
Sector: Insurance
Project
Project:
Since 2015, Zurich Austria sends a personalized video to customers after a Claim in Auto or Home protection policies.
The personalized video is created in real time, while the claims handler collects the data during the conversation with the customer.
After the phone call, the customer receives an email with the information related with its claim.
Objective
Objectives:
Boost customer experience in the claim's moment.
Reduce phone calls and doubts in the claims process.
Transmit innovation values to customers.
Promote the customer's evolution towards digital communication and attention services such as the web and the app.
Keys
Keys:
Real time personalization for different kind of claims and customers.
Adaptation of the scenes to the profiles of each customer.
Detailed monitoring of results.
Integration inside the claims process of the company
Tracking of the clicks on the landing buttons and in the video.
Results
Main Results:
2x in TNPS of customers that has claims and receive the video.
70% of customers see the video
77% see the video story complete
30% see the video at least twice
Email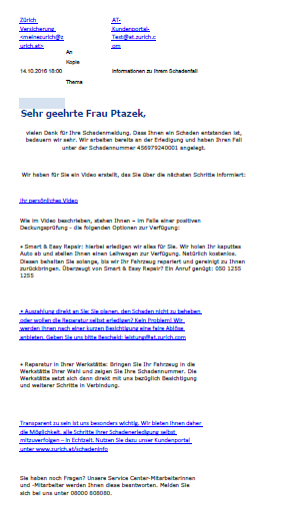 Landing page